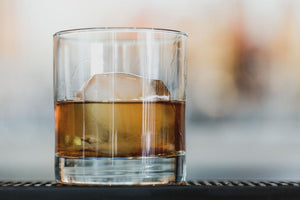 Hand Poured Soy Wax Melt
Did you just have a friend come to mind while reading this label? Or maybe that friend is you… no judgement here.
Smells like cinnamon… duh!
This fragrance oil is infused with natural essential oils, including cinnamon leaf and cassia leaf.
Note Profile:
Top: Cinnamon, Nutmeg
Middle: Clove, Cinnamon
Base: Wood, Vanilla, Tonka, Cinnamon
Remember each wax melt is individually hand poured and minor imperfections may exist but won't affect the quality of your wax melt.